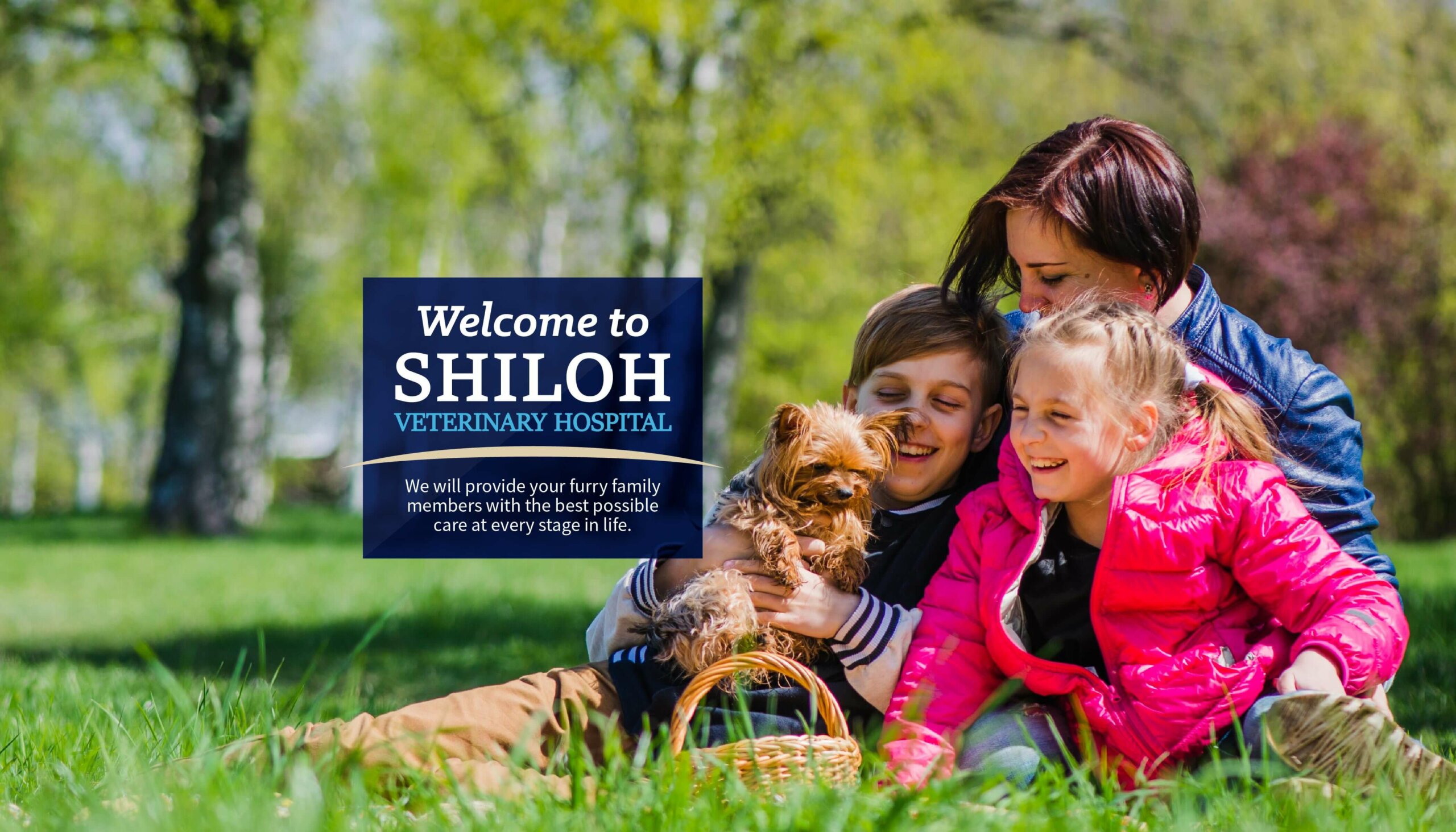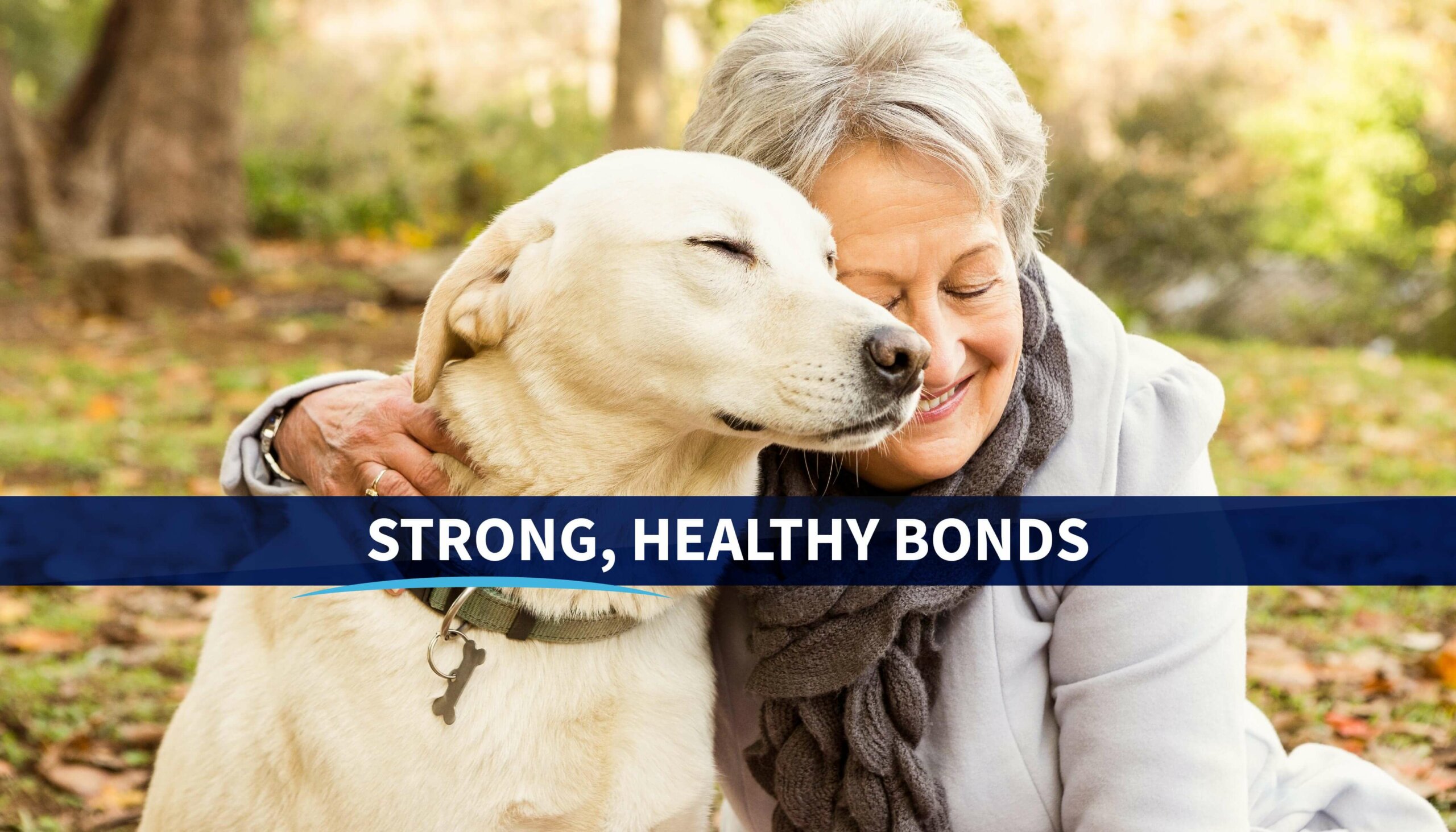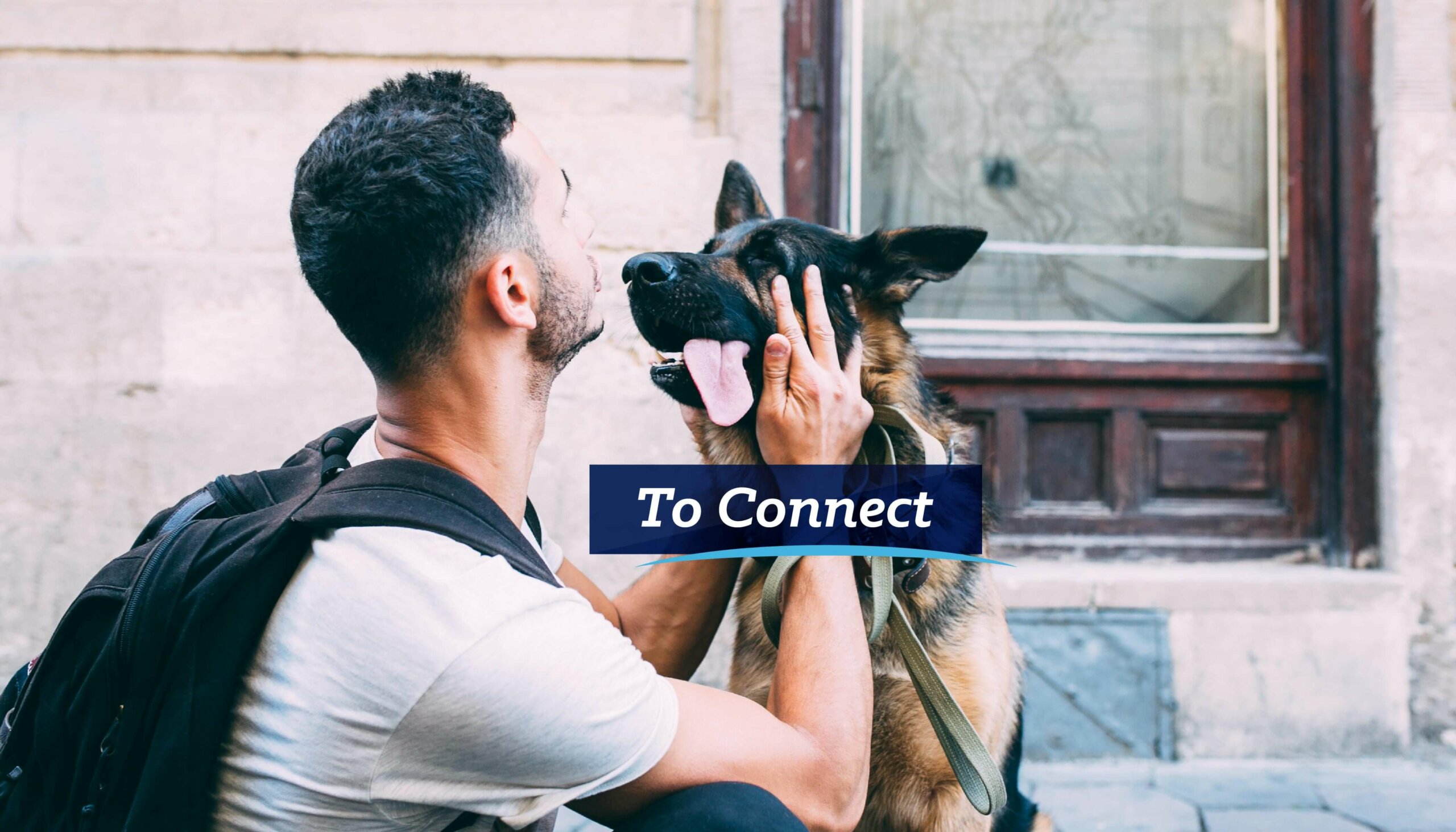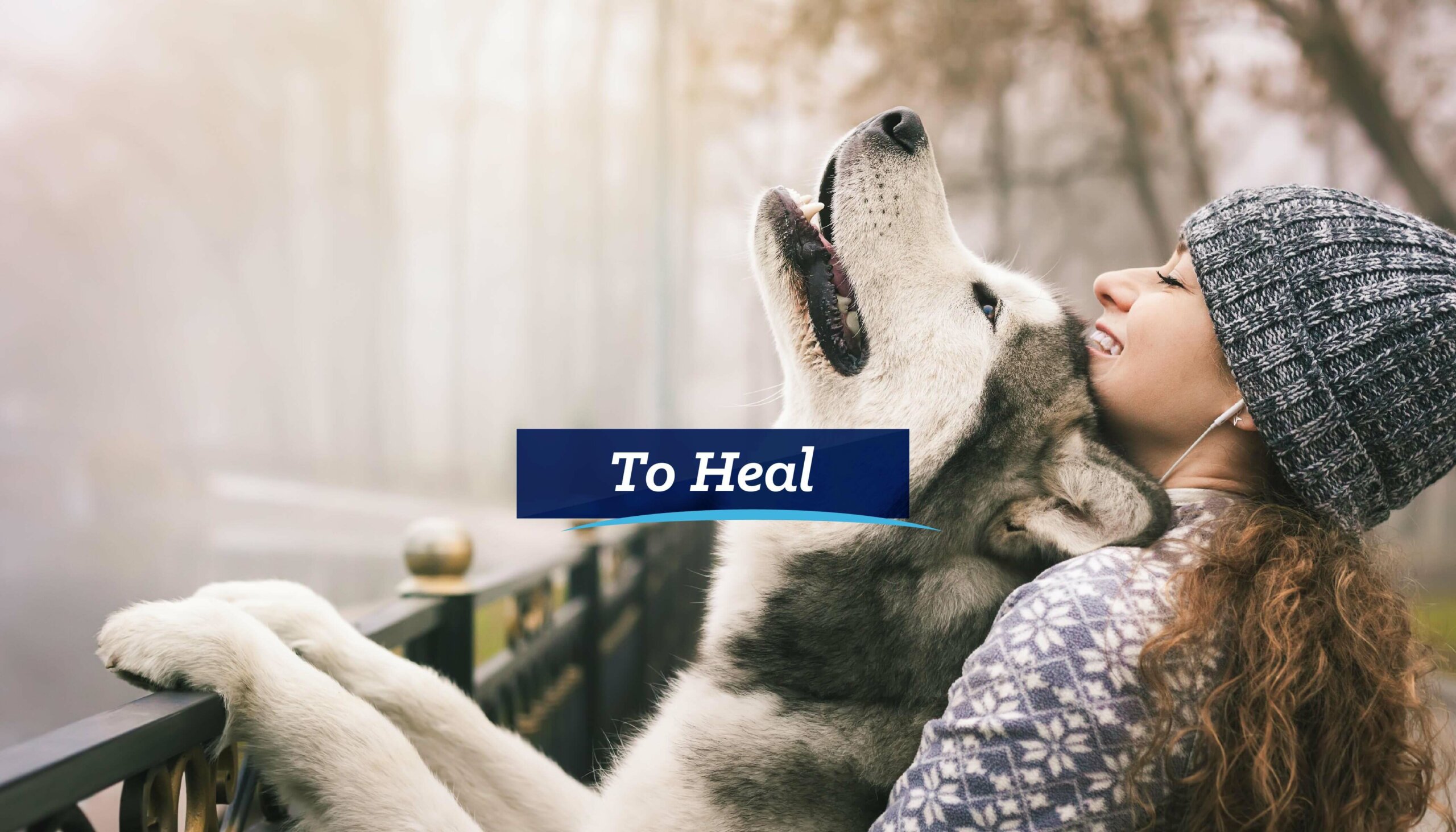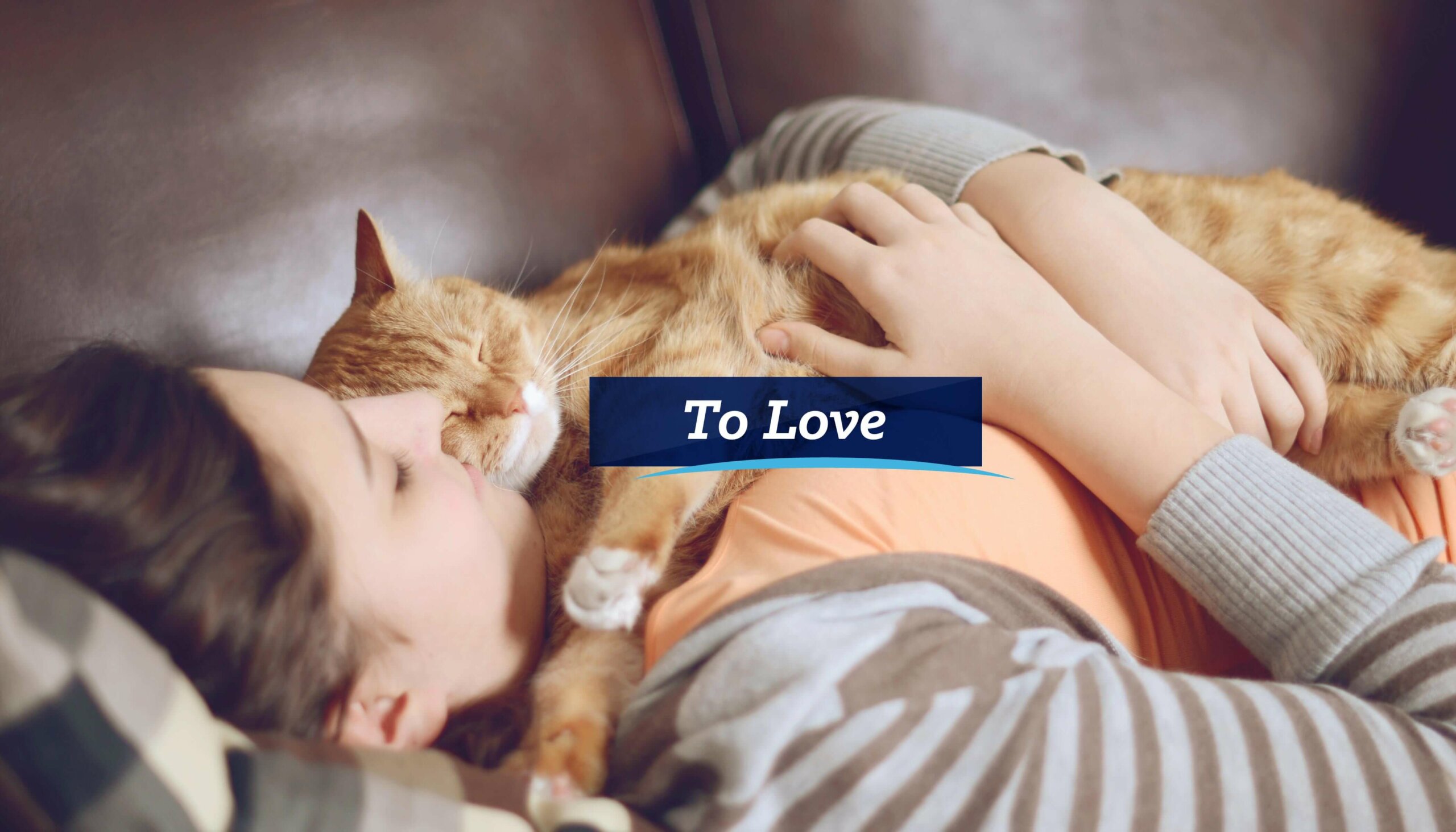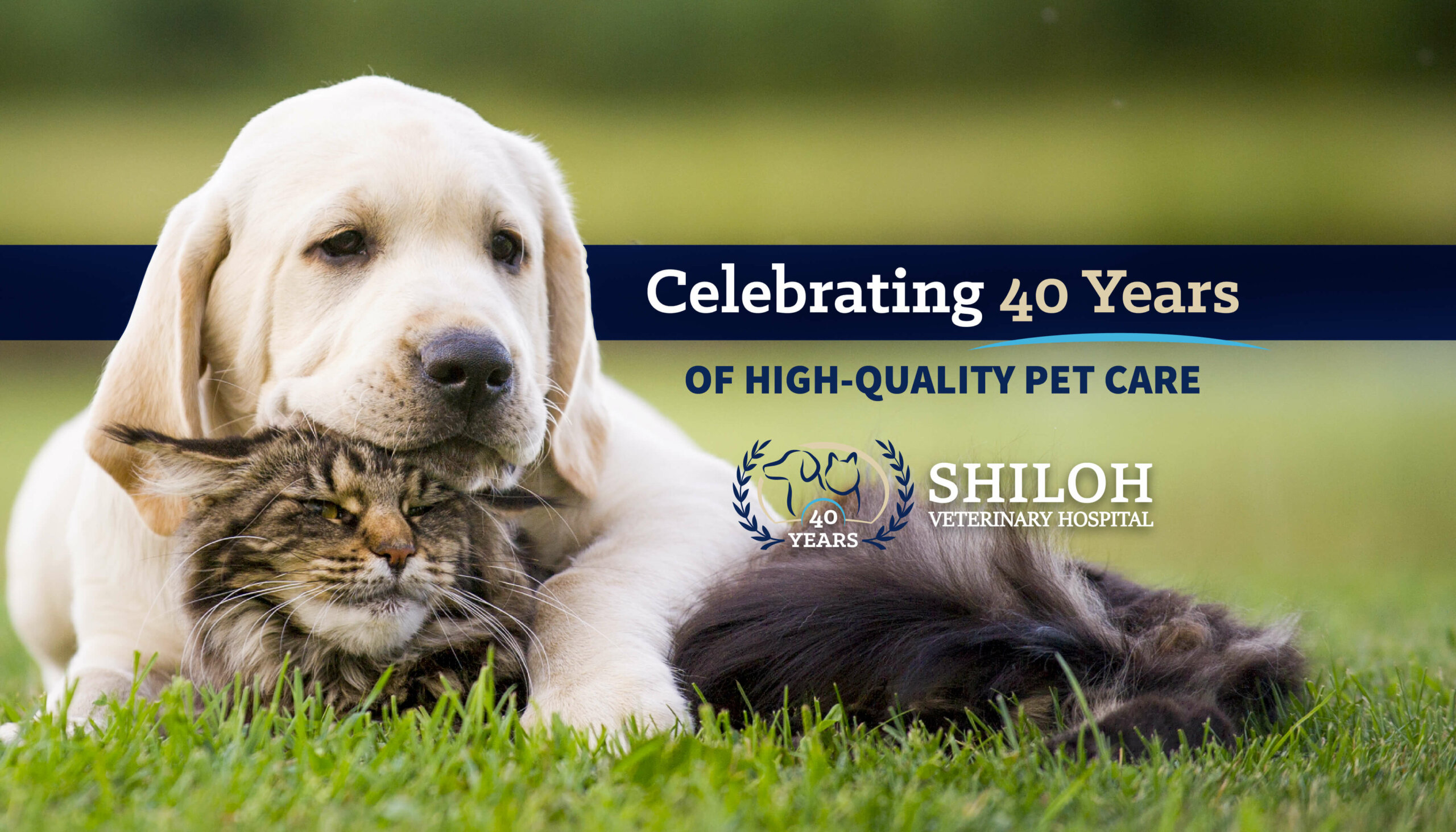 SVH-slider-strong-healthy-bonds
SVH-slider-40-anniversary
SVH-web-img-aaha-accredited-1
Shiloh Veterinary Hospital
Two Convenient Locations
To Serve Your Pets
Shiloh Veterinary Hospital - West
| | |
| --- | --- |
| Monday | 7:00AM-6:00PM |
| Tuesday | 7:00AM-6:00PM |
| Wednesday | 7:00AM-6:00PM |
| Thursday | 7:00AM-6:00PM |
| Friday | 7:00AM-6:00PM |
| Saturday | 8:00AM-12:00PM |
| Sunday | CLOSED |
Shiloh Veterinary Hospital - East
| | |
| --- | --- |
| Monday | 7:00AM-6:00PM |
| Tuesday | 7:00AM-6:00PM |
| Wednesday | 7:00AM-6:00PM |
| Thursday | 7:00AM-6:00PM |
| Friday | 7:00AM-6:00PM |
| Saturday | 8:00AM-12:00PM |
| Sunday | CLOSED |
Client Testimonials
"The staff is wonderful, I visit the Dover location on Emigs Mill Rd. Everyone is pleasant, compassionate and available to help with my pet's needs with short notice. They remain professional, and courteous while striving to meet our needs. There's no price gouging, reasonable pricing without the hassle of the "upsell." I highly recommend Shiloh Veterinary Hospital for all of your pets' needs."
Ashley H.
"This was my 5-month old's first visit to Shiloh Veterinary Hospital The experience was excellent. Tucker enjoyed all the attention from everyone and especially the treats. I know he will not be afraid to come back."
Jane J.
"Dr Schneider is like family to us. The staff are phenomenal in their professionalism and they treat our fur babies just like their own. We know we chose the best vet for us because they listen and are extremely thorough with their exams. We trust them 100%"
Donna S.
"Great veterinarians and vet techs! Super friendly, always willing to help and provide recommendations. They are amazing, even with my cat that HATES going to the vet and acts a fool when we get there. Receptionists are always super friendly and will go above and beyond their duties to help you out. Great, extended hours as well -- that alone makes it super convenient with my work schedule. Definitely recommend Shiloh to anyone looking for a new vet!"
Lauren A.
"We have found the best vet in York and that is Dr. Schneider. He has helped our dog have a few more years. We feel blessed to have found him. The whole staff are great."
Susan O.
"Best Veterinary Hospital ever! Caring, kind, and knowledgeable staff that treat your pets as if they are their own. We love Shiloh!!"
Robin Z.
"Recently we had to put a 16-year long time fox terrier friend to sleep. The staff was superb and very understanding. We even got a hand-written sympathy card from the vet a few days later. This is a great place to trust your pet's care to."
Teddie K
"We took our puppy Mowgli to his first veterinary appointment at the East location. The staff is very friendly, and the doctors are very helpful. We had issues with Mowgli's aggression and they gave us tips and tools to help with those issues. The staff made Mowgli feel very comfortable with plenty of rubs and treats. We recommend this location to anyone who wants the best care for their pet."
Kate M.