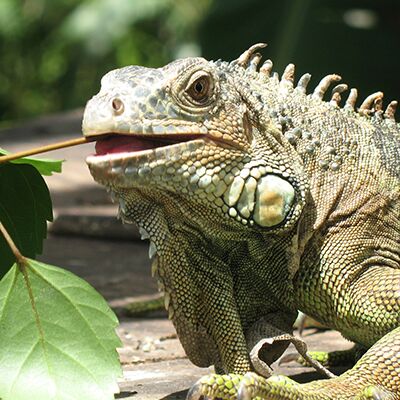 We are now caring for Exotic pets at our Manchester location!
Dr. Nicole Kaczor and Dr. Tiffany Brady are available at our East and West location respectively, to provide medical and diagnostic care for rabbits, ferrets, pocket pets, small rodents, and non-venomous reptiles.
They both understand that exotic pets often have very special needs and that proper care is vital to their wellbeing. They are also available to provide the medical care and husbandry information that you need to help your friend stay happy and healthy.
Dr. Kaczor is a 2009 graduate of Ross University School of Veterinary Medicine. After working as an extern at a busy small animal & exotic practice in New York and serving as a Veterinary Preceptor at the National Aquarium in Baltimore, Dr. Kaczor worked for 4 years at a small animal & exotic practice in Harrisburg.
Dr.Brady is a 2009 Graduate of the University of Florida College of Veterinary Medicine (Go Gators). Her career began at a small animal hospital in Chambersburg, Pa where she worked for 6 years seeing dogs, cats and exotic pets before coming to Shiloh Veterinary Hospital in 2015.
We are happy to have them join our team and are very excited to be able to offer medical services to our clients' exotic pets.