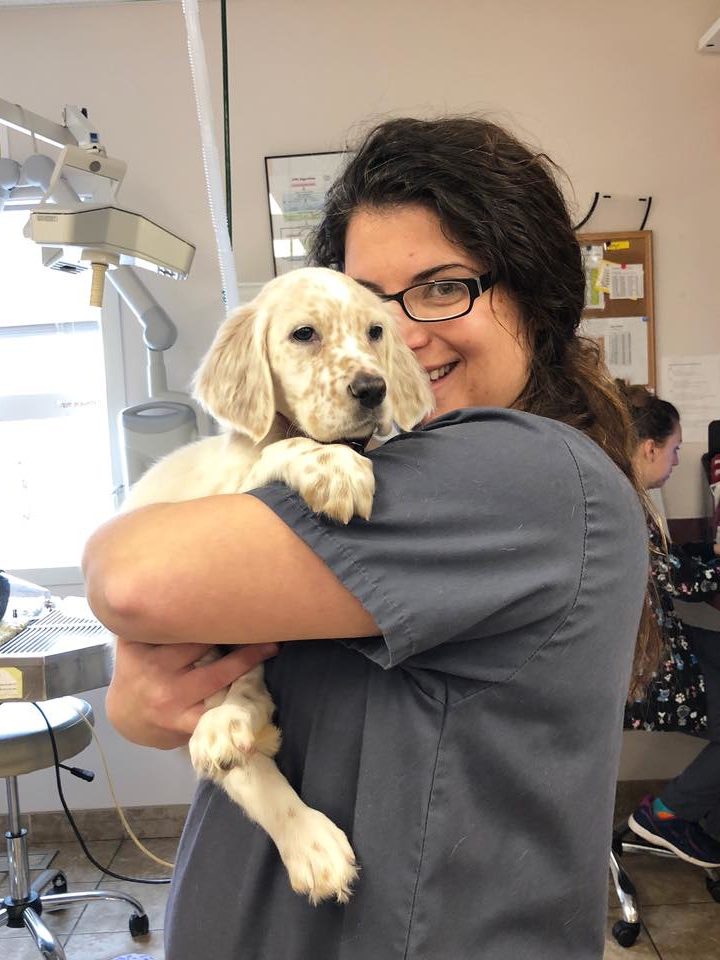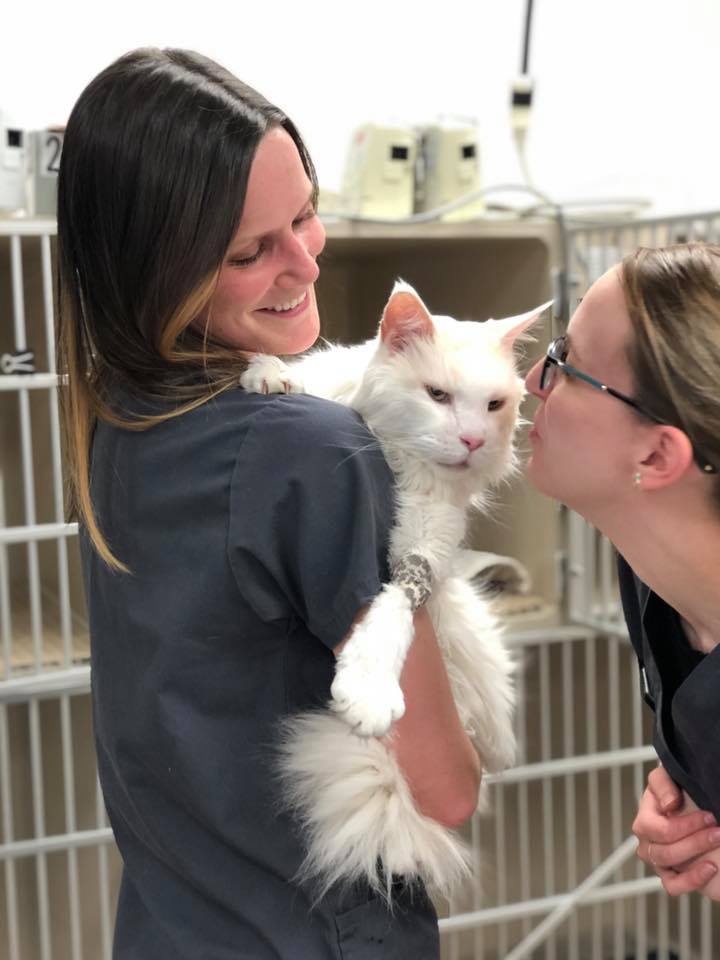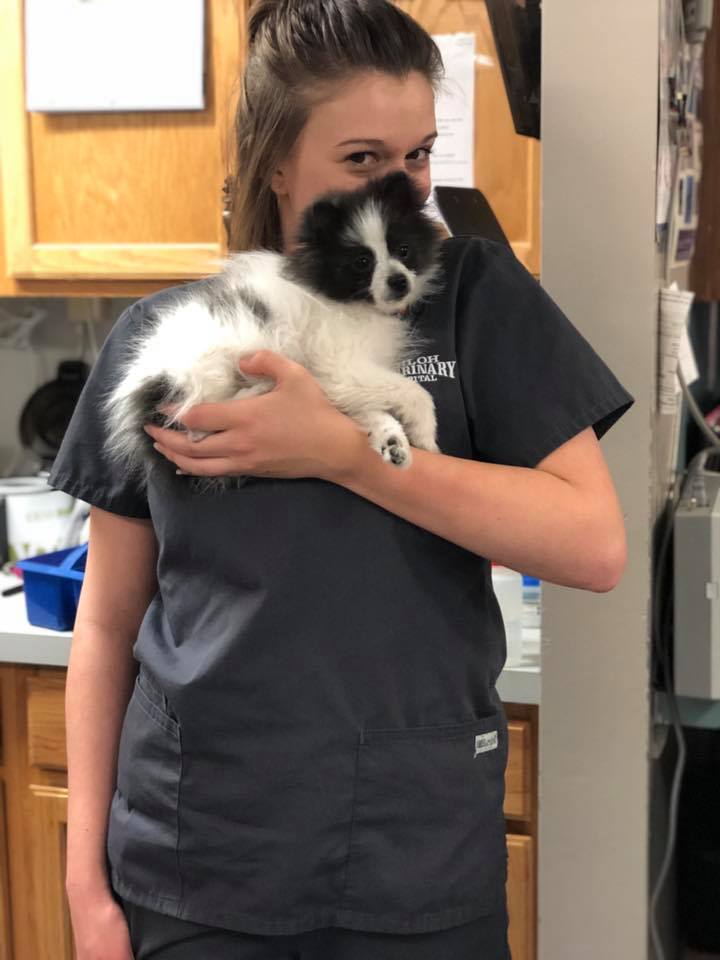 "Customers will never love a company until the employees love it first." – Simon Sinek
At SVH, we believe this, down to our bones.
Every veterinary hospital is full of people who love animals. But in a field where burnout and compassion fatigue are always in the news, we know that's not always enough to make a hospital successful.
We want every single person on our team to feel valued, supported, and heard. We love watching each other grow, learn, and develop unique skills and passions both inside the walls of our hospitals and outside in our personal lives. We want to lift one another up and be there for each other when we need to fall a little. And we want our team members to have the time and ability to enjoy and explore the world.
We believe progressive medicine and a great working environment can and should coexist. We are proudly AAHA certified, and we aim always to offer the best care and to meet clients with compassion and empathy – because they deserve it, and because we sleep better at night knowing we've done so. All of our staff are Fear Free certified because we know best medicine means taking care of the emotional health of everyone in the exam room – patient, pet owner, and veterinary team.
If you're a motivated, enthusiastic veterinary professional looking for a place where you can flourish and grow, we want to meet you.
In case you're not sure yet if you want to meet us: we also giggle a lot, eat snacks at regular intervals, loan each other scrubs when we get poop on us, and spend a huge amount of time crawling around on the floor with cute animals. Sometimes we dance, sometimes we sing karaoke, and sometimes we cry on each other after a rough day. We don't think there's any other way we'd want to do this job.
Current Openings:
Certified Veterinary Technician
For more details call Michael Warren at 717-767-0180 215# or email michael.warren@myshilohvet.com