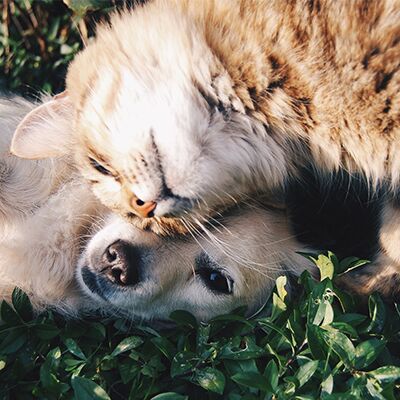 If you want the kind of care for your cherished pet that you want for yourself or another family member, you must investigate the quality of care you are being offered by any veterinarian. Unfortunately, similar sounding procedures are often times not the same at different veterinary hospitals.
The price of a service alone is rarely sufficient for deciding where to pursue veterinary care. In order to interpret a fee, you must know exactly what service is being provided for that fee. What initially seems to be low cost may end up costing more in the long run.
A hospital with high standards will welcome the opportunity to discuss their fees, facilities and services with you. When asking about any service, please inquire as to what is included in the procedure that you are interested in. Also inquire about who exactly is performing the procedure, what their training level is, and what kind of anesthetic monitoring is used. A good clinic should be happy to talk to you about all these factors.
Once you have all of the appropriate information, you can make a knowledgeable choice as to what level of health care you would like for your pet.
Please feel free to download a copy of one of our informative brochures listed below. Each contains a checklist of service points to ask about when evaluating veterinary services.